Anxiety is pervasive…especially in a reality that is more connected to technology, more propelled to steadily achieve academically/professionally, and simultaneously less grounded by family, nature or spiritual outlets. It's a perfect storm.

It's rare that a day goes by without a patient that has some form of anxiety. The loneliness of the struggle is heartbreaking: YOU know how overwhelmed, stressed, and nervous you are — but, somehow many people in your life are unaware of your struggle. You are forced to push through assuming what you feel is "normal." A sense of perfectionism creeps in, forcing you to want to "do better." That energy, in turn, leads to more pressure and more anxiety.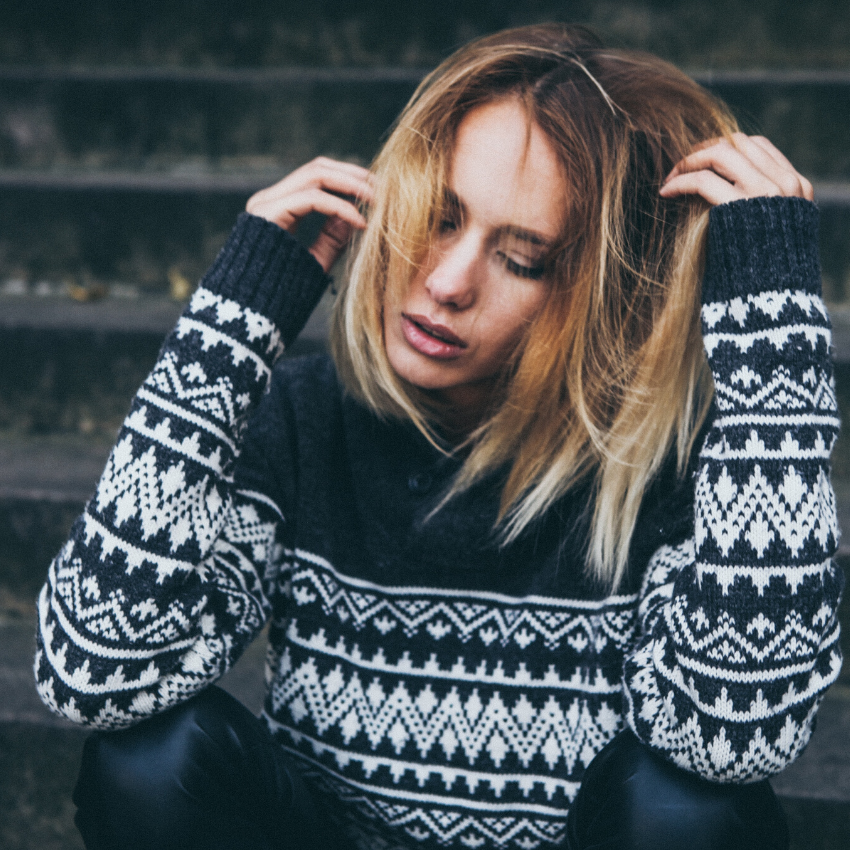 When you are in this state you may experience
Insomnia
Rumination
Inability to relax
Physical tension in your body
Irritability,
A feeling of being in a "high alarm" state.
Beyond the Conventional Paradigm

I was taught in medical school to identify symptoms of anxiety and to appropriately classify and treat these states as disorders. As such, Selective Serotonin Reuptake Inhibitors (SSRIs like Prozac and Zoloft) benzodiazepines (like Xanax), and maybe sleep medications would be available as treatment tools.

Over the last 10 years, I have seen that there is a place and time for these medications but that they are also to be blamed for significant side effects, dependence, and for some people the blunting of their full emotional experience.
Accordingly, managing your symptoms is no longer my goal. I want you to thrive, and do so by utilizing a skill set that goes beyond just conventional medicine. I am open to drawing upon the benefits of pharmacology if necessary, but I am most committed to helping you identify how to feel well with as little pharmaceutical help as possible, if any.

DCIM Anxiety Knock Down

What can we do? Here's our beginner list:
Balance your life! Do you really need to be on Instagram at 11:30 at night?
Incorporate a mind-body practice that is easy to do and, most importantly, easy to sustain.
Eat well: Are you eating foods that are triggering blood sugar imbalance that drives anxiety?  Are you deficient in any key vitamins/minerals?
Remove Triggers: Are there psychological or trauma-related triggers? If so, we can connect you with the right therapist.  
Learn your hormones: Are your symptoms worse prior to menses, or are you perimenopausal?
Look at your poop!  Are there any imbalances in your GI system that may be triggering your brain via inflammatory signals?
Consider botanicals and supplements?  If so, we can discuss your options and minimize or eliminate pharmaceuticals all-together.  
Don't suffer, and, especially, don't suffer alone!  Let us partner with you and break you out of your lonely struggle.

© DCIM