Describing the Shapeless

Brain fog is an incredibly frustrating condition. It stalls the vitality of your life. It can affect your sense of presence in a professional or academic setting, or interpersonally with those you care about.

We generally experience brain fog as:
Cloudiness
Inability to concentrate
Poor memory, Confusion
Sense of Spaciness
Lack of clarity of mind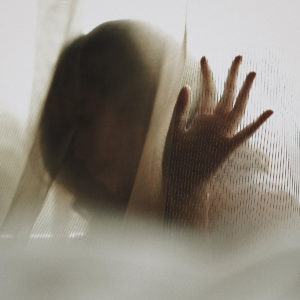 Unheard…
Unfortunately, if it is not part of a larger disease state, conventional medicine rarely provides a path to betterment. You are left feeling unheard and unwell.

Paradoxically, some of the medications commonly prescribed to treat psychological conditions related to brain fog can themselves cause brain fog!
Getting Back to Clarity:
The Why and The How (We Can Help!)

Brain fog has many root causes, but the most common ones are related to Lifestyle, Brain, Nutrition, Hormones, Gut, and Toxic Exposure.

Our goal at DCIM is to create a personalized approach to treat brain fog. We combine an in-depth, personalized, and collaborative intake with advanced diagnostic testing to determine the root causes of your condition. We will develop a personalized approach that resonates with how you feel and where you want to be.

Brain fog is not "normal." If you are suffering — we can help!
© District Center for Integrative Medicine 2019