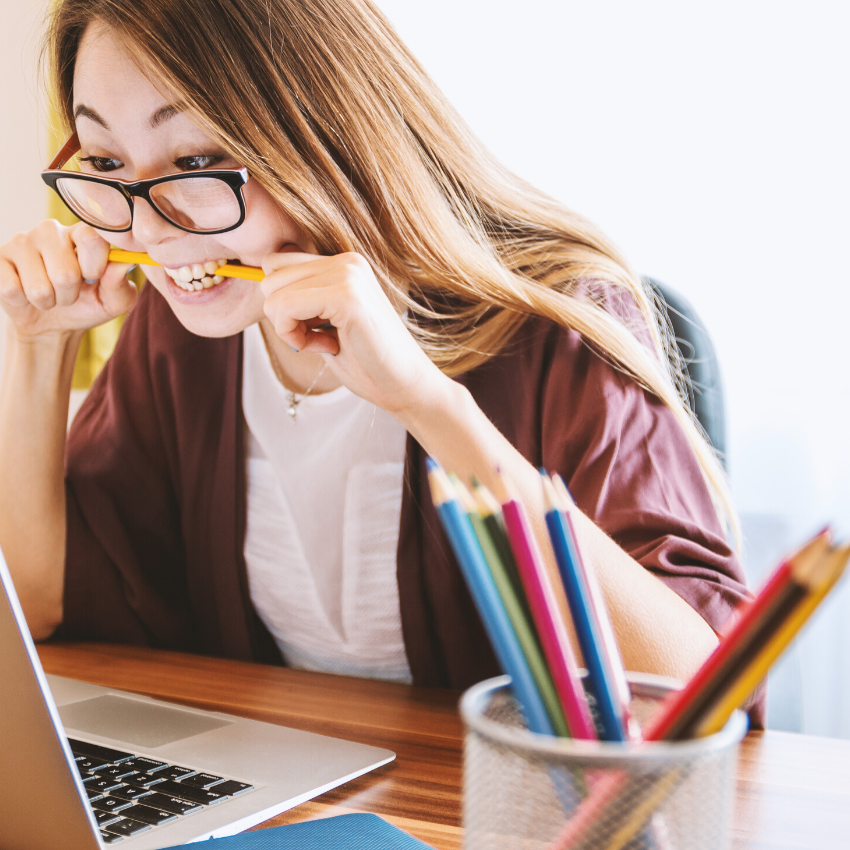 Stress is a root cause for so many (if not all!) of our chronic ailments. I can make an absolutely gorgeous treatment plan, and if stress chemistry is still active — it will not work.
The New York Times doesn't always nail it on health, but this article resonates with what I see in my practice.

Managing stress is particularly hard to achieve when you are a high achievement, high productivity player like many of my Washington DC patients. My most salient advice (minus change your job…kidding, maybe?) is to acknowledge the powerful impact of stress, and check out my FREE 5min breathing practice — you can do anything for 5 minutes!
© DCIM