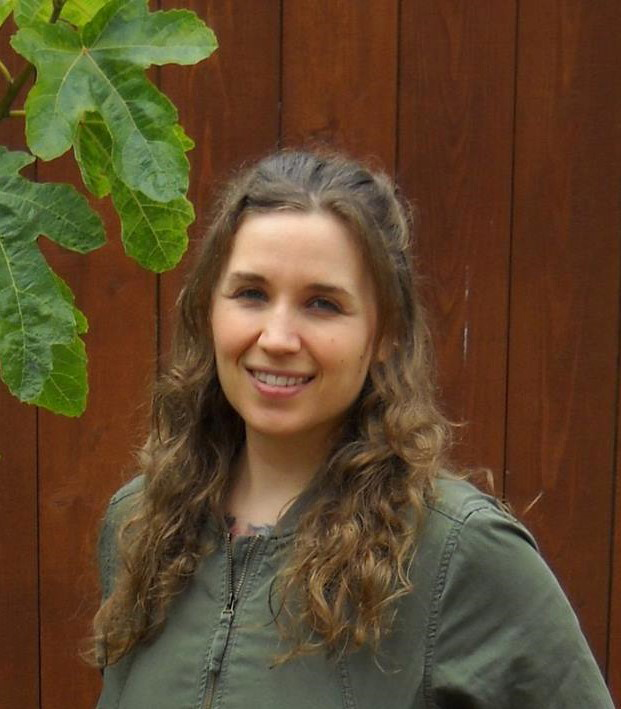 Robin Marie Younkin is an experienced virtual assistant specializing in office administration and social media management. After ten years of growing small businesses, she began offering her services virtually in order to be closer to her newborn son. Robin enjoys reading fiction, writing blogs, walking in nature, and cooking. She lives in Coastal California with her husband, son, and cat. Robin works closely with Dr. Dsouza to provide first-rate office administration to her patients.
New patients and clinicians wishing to make initial contact with DCIM should contact Robin via newinquiries@dcimedicine.com. You can also reach Robin at (202) 251-7541.
For the fastest service, existing patients should contact Robin through the patient portal. Existing patients can also request appointments at apptrequest@dcimedicine.com or at (202) 251-7541, but these requests are filled after the requests made through the portal.
Note: On May 7th, 2018, DCIM transitioned to a new patient portal, ChARM. All messages between DCIM and existing patients will occur via the ChARM portal. Existing patients should have received an email with a link to set up their respective accounts. If you have not received this email, please let us know when you request your next appointment through apptrequest@dcimedicine.com.